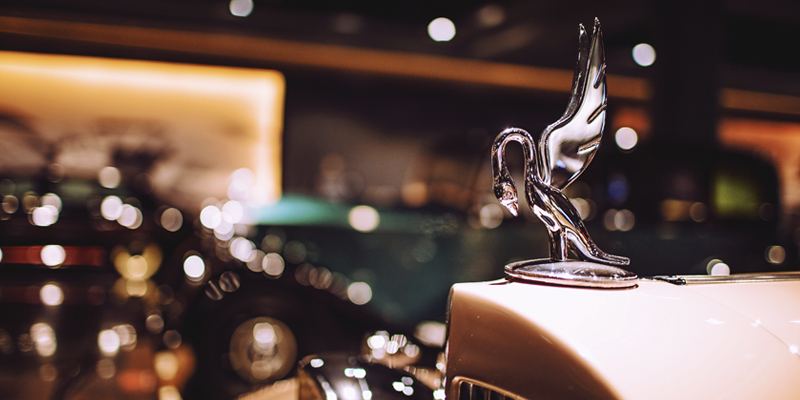 Open: 09:00
Last Entry: 16:00
Closed: 17:00
( Closed on Mondays. Please note the opening hours during the holidays.)
Adults: 60RMB
Children : 30RMB (height 1-1.4m)
Free entry for children under 1m, elderly over 65 years old, handicapped, and in service army personal with valid ID.
Address: No.2, Xinyuan South 1st Road, Hi-tech District, Chengdu, Sichuan
Zip Code: 610000
Ticket inquiries: 028-86051188
Bussiness Inquiries: 028-83165566
Metro Line 8: Qing'an station, walk 13 minutes
Metro Line 5: Shiyang Flyover station, walk 18 minutes
Metro Line 5/7: Shenxianshu station, walk 25 minutes
Bus 304, 806, 816, 1100: 3rd Ring Rd Lantian Flyover
Bus  125, 137, 484, G79: East Lantian Flyover
1. Children need to be accompanied by adults
2. The ticket is valid on the same day. Re-entering the museum you need to buy tickets again
3. In order to ensure the success of ticket collection and admission, please provide real name, mobile number and other information when booking
4.Free tour guide services are at 10:30 a.m. and 14:00 p.m, otherwise payed service is available. Visitors can also scan the QR codes on the exhibit boards to learn more about exhibits.
5. Entry limits to 300 per day. 9:00 – 13:00 and 13:00 – 17:00 150 each.
6. Visitors must wear masks and show valid ID and Health Code, temperature measurement should be under 37.3 °C to enter the museum.
7. For visitors health, masks should be worn at all time. Keep 1.5m social distance. Avoid being in a crowd. Keep personal hygiene and protection.
8. When there are too many people in the museum, Stuff may direct the crowd and keep the number of visitors at a acceptable number, please understand and follow the guidance.