30 Years of Collection | 200 Classic Cars
6000 Peripheral Collections | 20000m² Treasure House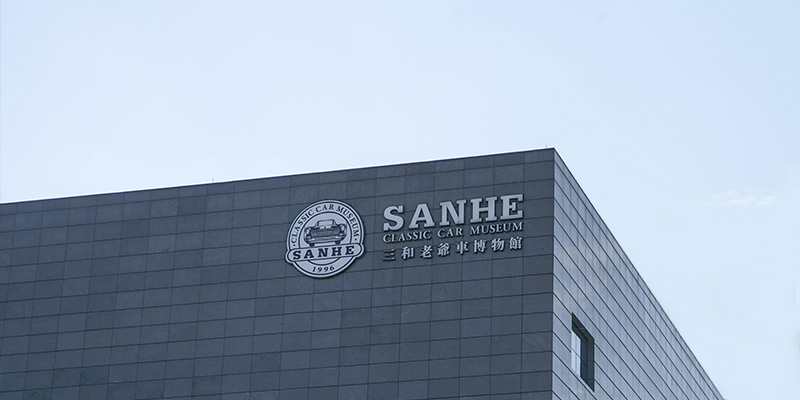 About Sanhe Classic Car Museum
Sanhe Classic Car Museum is a private classic car museum with the largest number of "collection-class" classic cars in China with the most complete exhibition and multifunctional facility . Our museum is equipped with a classic car exhibition hall, anecdotal hall, temporary exhibition hall, research institute, library, retro street, art gallery, theater, children center, car theme cafe, souvenir shop, etc.
Concentrate on the collection, unlock the exhibition language, innovate the exhibition methods, release the value of the collection, connect with the audience in a close, understandable and relevant way, and be the guardian of the legacy of the automobile industry and the disseminator of the automobile culture.
We are MORE THAN A MUSEUM.
A soul founder, a Chinese car dream;
In the early 1990s, Mr. Huang Zongmin, founder of Sanhe Group and curator of Sanhe Classic Car Museum, started the motor of Sanhe collection with his first collection, HongQi CA770. Over the years, Mr. Huang Zongmin, as a car enthusiast, has been visiting various classic car culture events at home and abroad to participate in the experience; as a leader in the industry, he has visited the world's top car collection places, promoted civil diplomacy of Chinese and foreign car culture as a Chinese collector, and built the Sanhe Classic Car Museum as a car dream builder.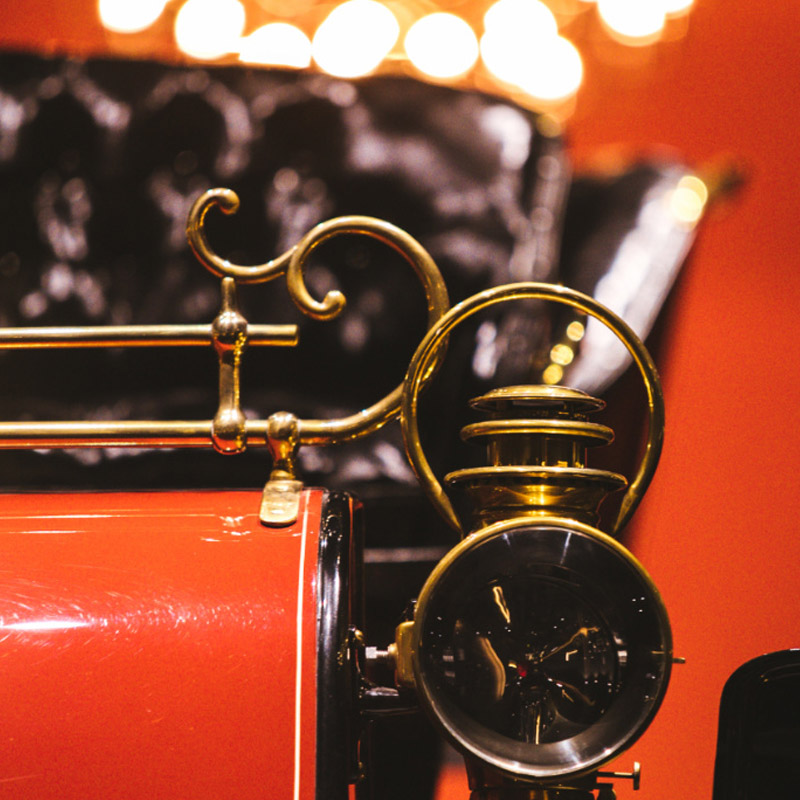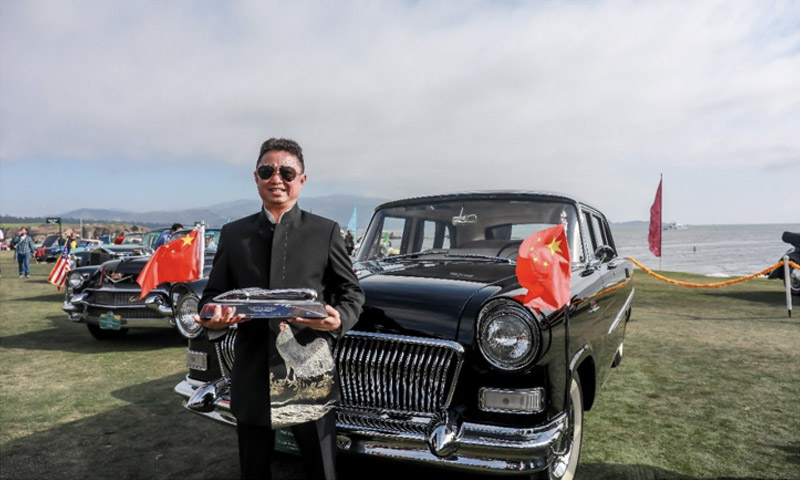 In August 2018, HongQi CA72, a work of China's automobile industry in the collection of Sanhe Classic Car Museum, won the "Chairman's Trophy" award in the global classic car "Oscar" grand ceremony – Pebble Beach Concours d'Elegance, becoming the first Chinese classic car to compete and win an award since its inception in 1950.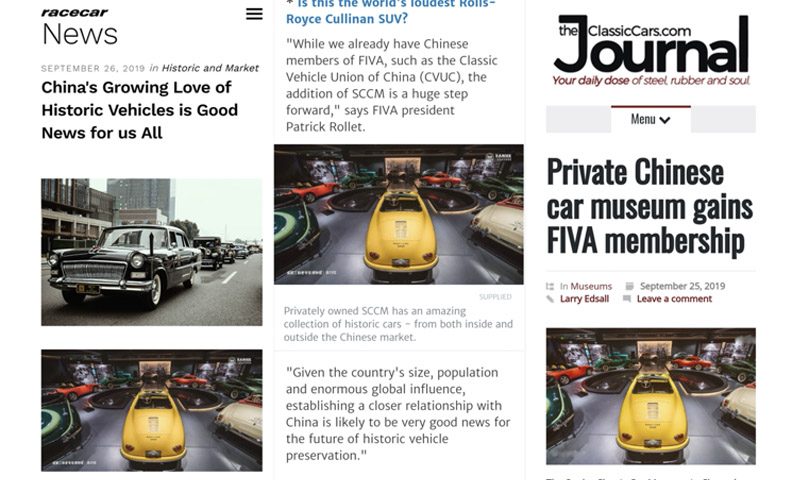 In September 2019, Sanhe Classic Car Museum became the 40th professional member of Fiva, the world's top organization of vintage vehicles, which attracted international media attention and reprinted reports.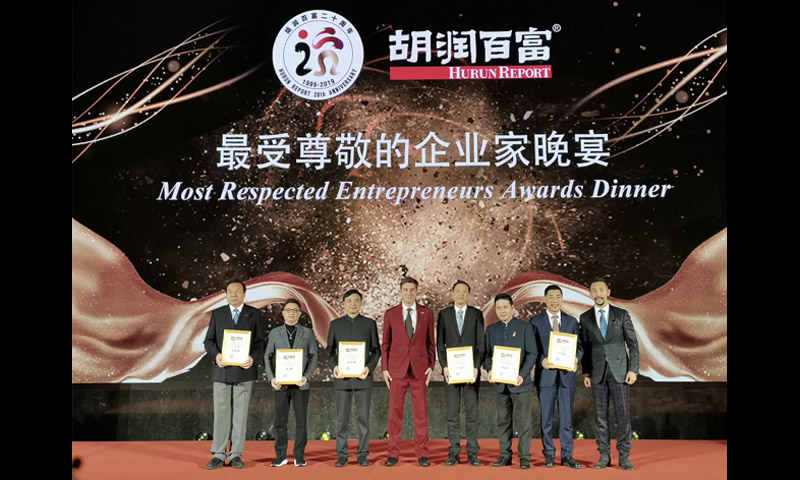 In November 2019, Mr. Huang Zongmin, chairman of Sanhe Group and curator of Sanhe Classic Car Museum, won the "2019 Outstanding Contribution Award of China's Private Economy", which is another award after winning the "Hurun China Annual Industrial Contribution Award" in 2015.