From automotive industry to cross industry collaborations, we have been unlocking new ways to approach automotive industry culture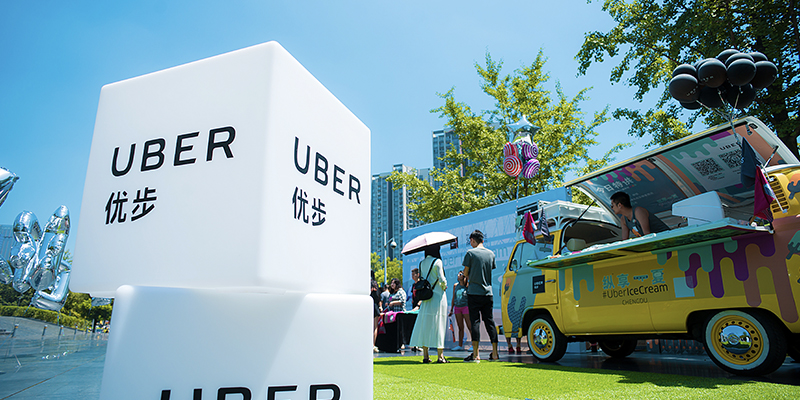 Chengdu Sanhe Classic Museum
Sanhe Classic Car Museum is a private classic car museum with the largest number of "collection-class" classic cars in China with the most complete exhibition and multifunctional facility . Our museum is equipped with a classic car exhibition hall, anecdotal hall, temporary exhibition hall, research institute, library, retro street, art gallery, theater, children center, car theme cafe, souvenir shop, etc.
Concentrate on the collection, unlock the exhibition language, innovate the exhibition methods, release the value of the collection, connect with the audience in a close, understandable and relevant way, and be the guardian of the legacy of the automobile industry and the disseminator of the automobile culture.
We are MORE THAN A MUSEUM.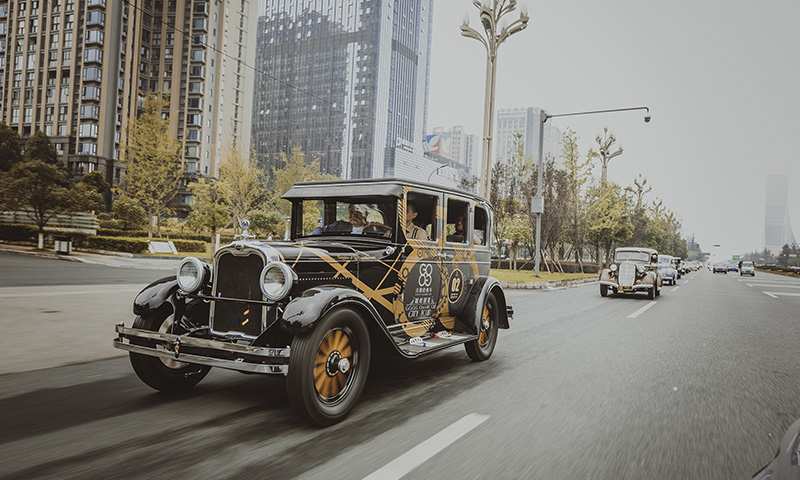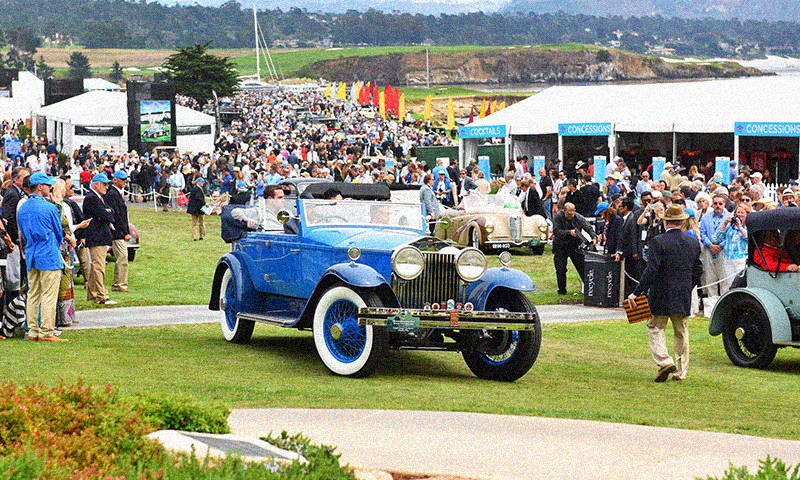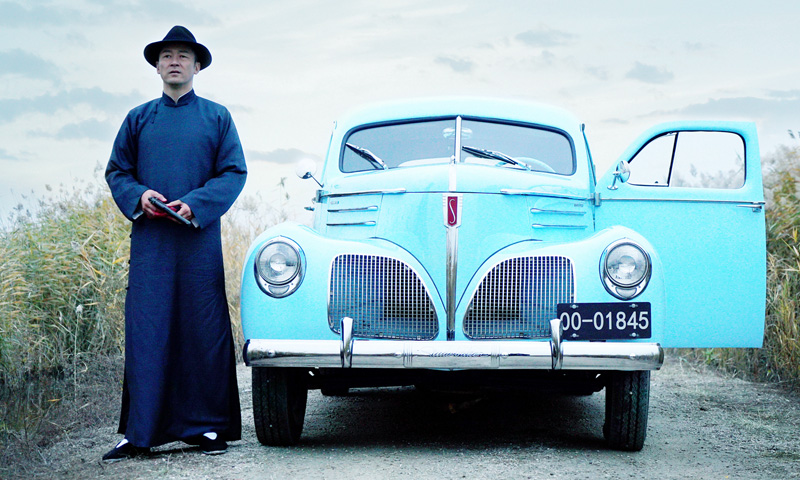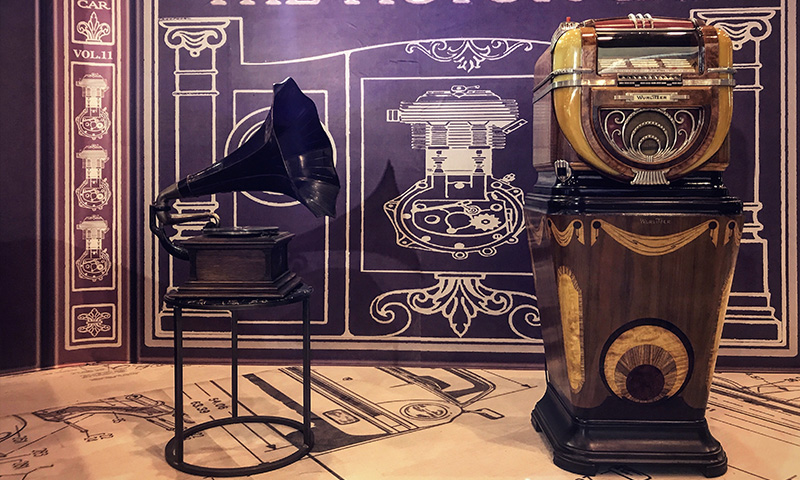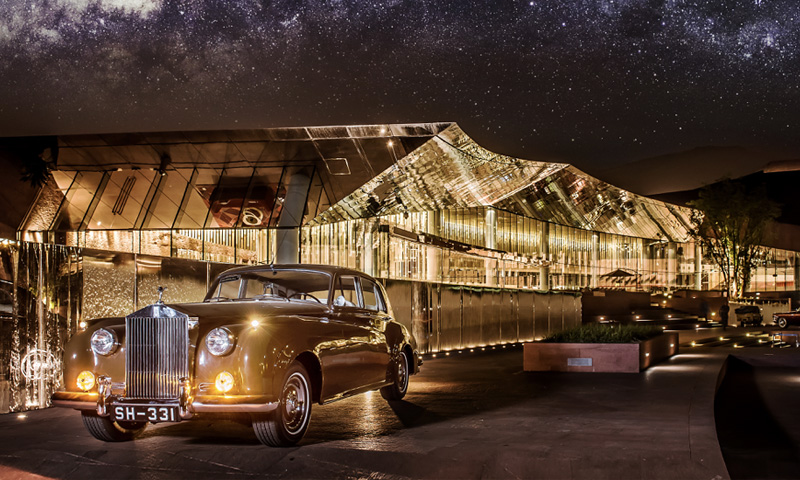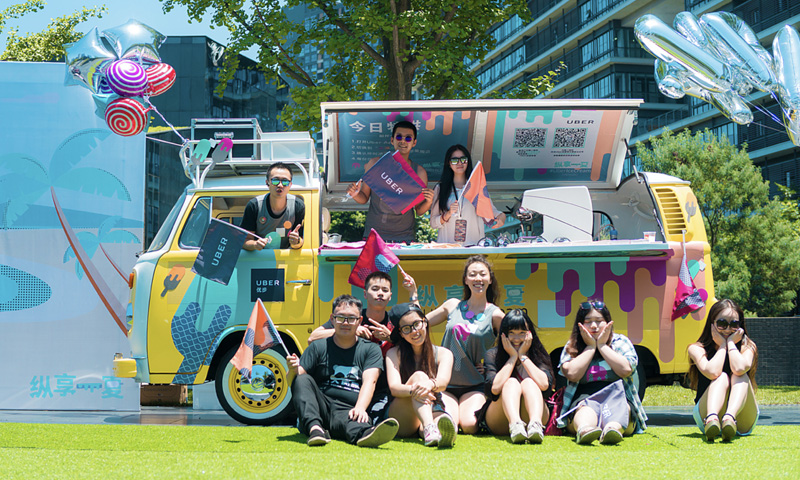 Address: No.2, Xinyuan South 1st Road, Hi-tech District, Chengdu, Sichuan
Zip Code: 610000
Ticket inquiries: 028-86051188
Bussiness Inquiries: 028-83165566